jamesMany Macbook users find it hard to keep all the files they want on the computer. The problem is especially noticeable among those who have made a switch from a personal computer.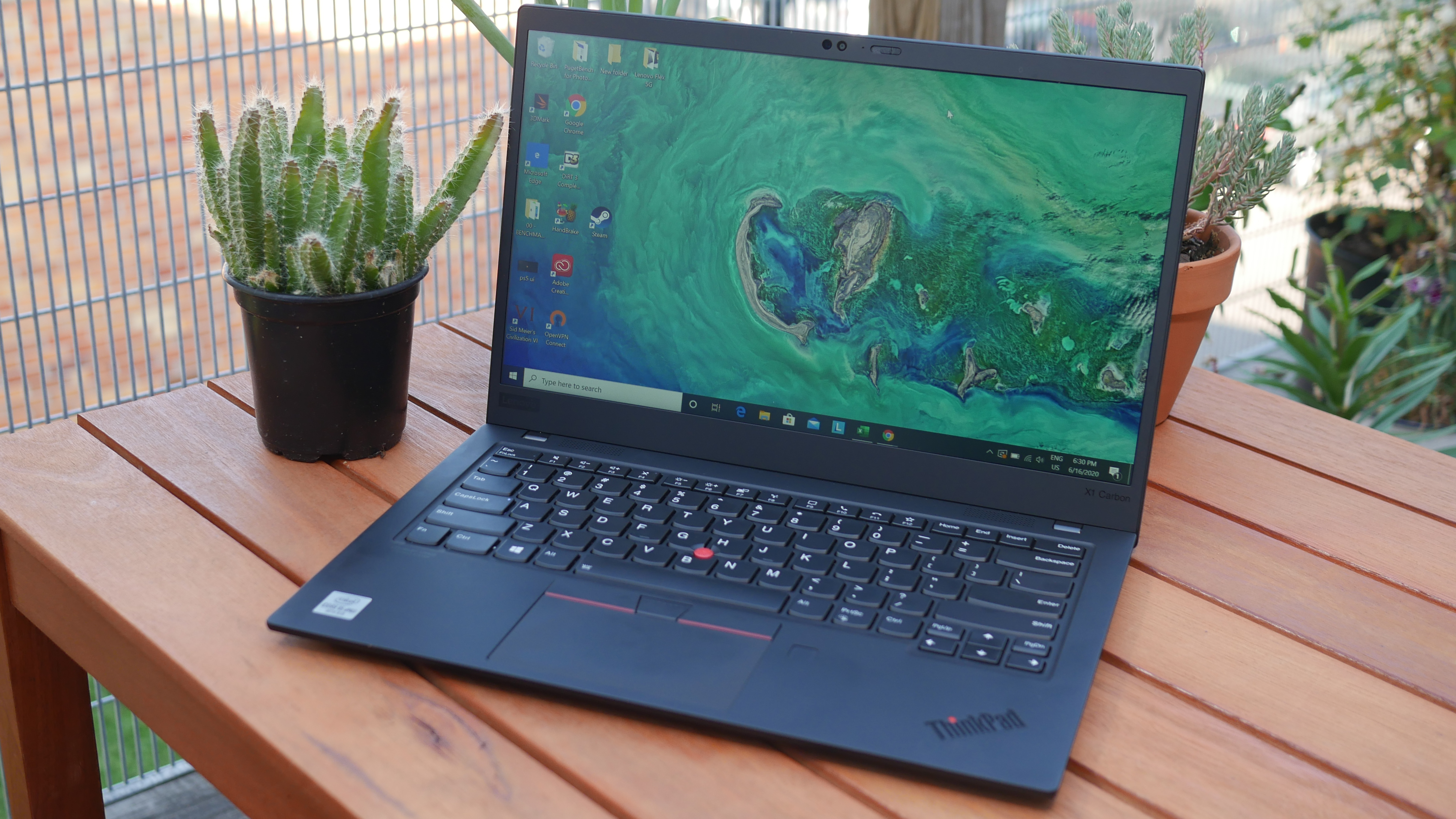 Does this mean that you should not get a Macbook or look to buy another computer? No. There are multiple methods to fix the issue. Continue reading the article and find out more information on how to free up Mac's drive space.
Method #1 – Get Rid of Temporary Junk Data
Junk files like app extensions, plugins, and old backups are a hindrance to your computer's performance. You can purchase cleanup software and let it take care of junk data you want removed. Or, if you prefer, change the system settings and access hidden temporary files to delete them yourself. And consider creating backups in case you delete something accidentally.
Method #2 – Delete Useless Applications
Get rid of applications that you have not used for a long time. They are only taking hard drive space. Look at your app list and. Some apps may surprise you as you potentially have forgotten about them.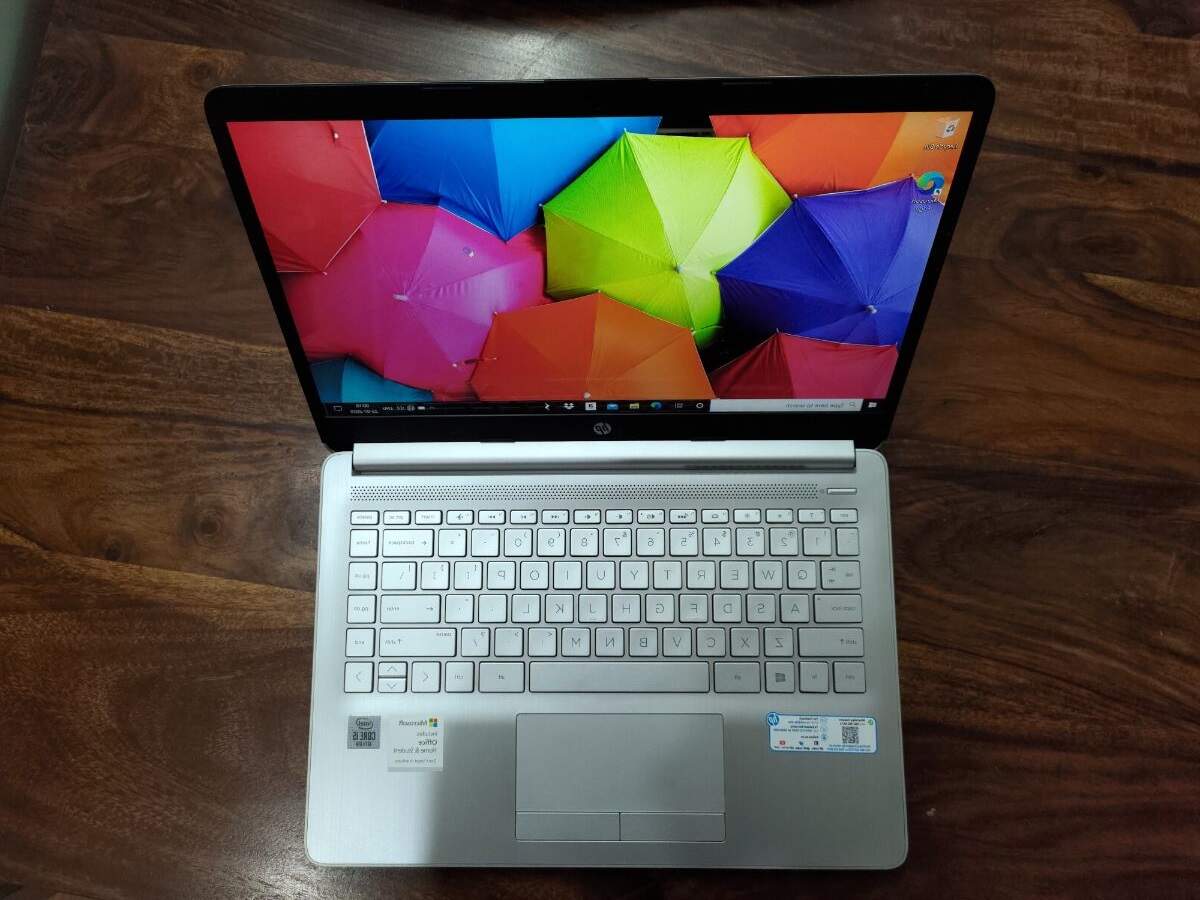 Sure, most applications do not take the most amount of space but do not hesitate if you are looking to clear up the hard drive and delete useless applications. After all, you can download and reinstall them in case you need to use any.
Method #3 – Remove Language Pack Data
Some applications have support for languages other than English. But for most users, the English version is the only one they use. Other languages are unnecessary.
An app that has 50 or more languages will require a lot of disk space. You do not have to remove the app itself. It is possible to get rid of just the language files and free up disk space.
Method #4 – Check for Potential Malware
Some viruses and malware take HDD space without you even realizing what is happening. If you notice that there is less storage every time you check hard drive status, there may be a virus on the Macbook.
Scan the system with a reliable antivirus. Delete any infected files you find after the scan. And if cybersecurity threats become a common occurrence on your Macbook, make some changes, such as enabling the firewall and using a virtual private network while surfing the net.
Method #5 – Manage Email and Download Folders
Both mail and download folders could be taking up more space than you expect. Email attachments you double-click are saved on the Mac by default. Downloads are not always deleted after you finish using the file. 
Check mail download folders regularly and make sure that they are empty. In case you need to keep a particular file, move it to another location, so you do not delete it accidentally.
Method #6 – Transfer Data to Clouds
Cloud services are free with an option to increase available storage after paying. Using Dropbox, Google Drive, and iCloud is recommended because they provide the means to store your feel in a safe location. And you can view documents, pictures, and other data directly on the cloud.
Moving files between the computer and Dropbox and iCloud is also simple. You just have to copy and paste the file. And that should not be a problem when you have a reliable internet connection. Finally, you can access files on multiple devices, not just the Macbook. You can do that by syncing your cloud with a smartphone or a tablet.
Method #7 – Get Yourself External Storage Devices
External storage devices require investment (unless you can get some for free), but there is no better option if you have many files you want to keep, but your hard drive on the Mac is not accommodating.
External disks and memory sticks are the best examples of such devices. And even second-hand will do the job. The most important thing is to find a deal that provides a reliable device.
Method #8 – Use Streaming Platforms
Streaming platforms like Disney+, Netflix, and even Spotify give you an option to access media without downloading it directly to the computer. You just need to search for what you want to watch or listen to and click the "play" button. Movie and TV show files are quite large, but you will not need to keep them on the Macbook if you are using streaming services.
Method #9 – Reinstall the Operating System
You have an option to reinstall the OS if the situation is still not acceptable. The process is a bit tricky, and you will need to create backups for data you want to keep, but giving your computer a fresh start could be just the thing to fix your hard drive storage problem.