According to the Bureau of Labor Statistics, 20% of small businesses shut down within the first year, while 30% will fail by the second year. Approximately half of all small businesses fail by the fifth year.
There are numerous reasons to explain these shocking numbers, and the lack of brand differentiation is usually up there on the list. Studies already show that customers prefer working with brands they know. And for your brand to be known, you need to stand out from the crowd. This boosts your brand recognition and helps you meet your bottom line.
Here's how to stand out: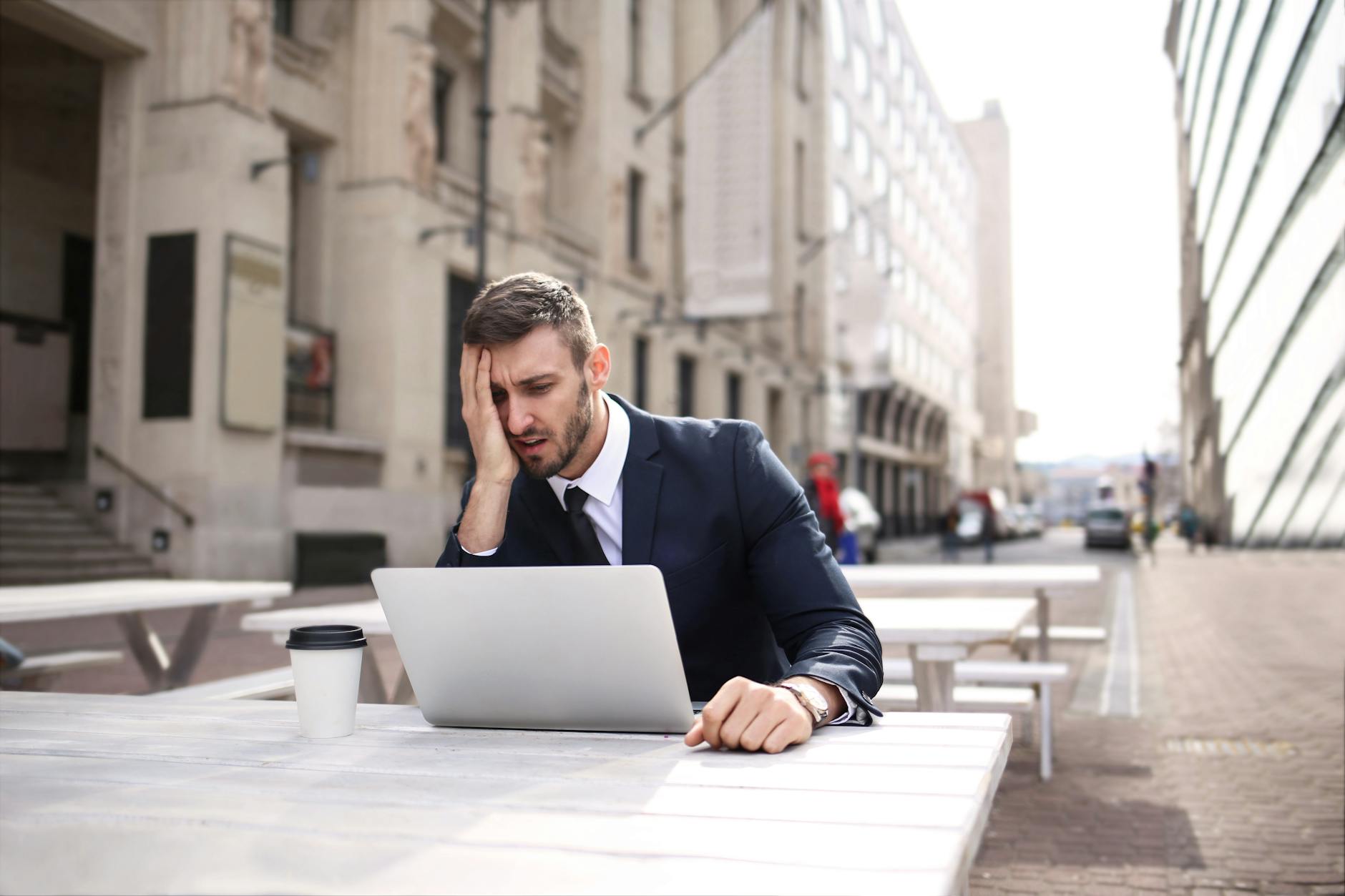 1. Provide Great Services
Businesses cannot get away with poor services. You may generate some revenue for several months, but eventually, the word about your terrible services will get out there, and the consequences will follow.
All companies must strive to deliver the absolute best services. It doesn't matter whether you are in the service industry or not. All customers expect efficiency, and they want to be treated with respect.
Don't leave them on hold for hours on end. Don't delay delivery of goods. And never lie to your customers.
Sell your clients an excellent experience, and that's what they'll always recognize you for.
2. Address Customer Complaints
Every business receives negative feedback at some point. How you react to these complaints is what sets you apart.
Don't be afraid to admit certain mistakes were made while serving a particular customer. In some cases, businesses are forced to own up to mistakes they are not even responsible for. For instance, a product may be delayed not because it was not ready but because the shipping companies were going through their own challenges. Instead of ignoring the complaints, take the fault, work on rectifying the issues as soon as possible and work behind the scenes to ensure the same thing does not happen again.
Dealing with complaints swiftly can actually strengthen your relationship with customers.
3. Build And Maintain Meaningful Relationships With Your Customers
Customers should not be a means to an end. It's perfectly fine to want to hit your revenue goals, but this should not come at the expense of every customer's experience.
Take your time to build relationships with your clients and prospects. Stay in touch with them long after they've purchased your products and services. This is how to make loyal customers that can turn into brand ambassadors.
There are various ways of building and maintaining relations with your customers, but very few of them are as good as social media.
Social networks are the gifts that keep on giving. You can use the platforms to build brand recognition, boost your revenue, and stay in touch with customers.
You should know that people are always watching when someone complains about a brand on social media. Make sure you address complaints with the necessary swiftness. If you are smart enough, you can leverage positive customer feedback to market yourself.
Handling business social media pages can be quite overwhelming. The good news is some great courses can help you identify the perfect strategy for your company.
Alternatively, you can work with managers who'll operate your pages while you focus on delivering great services. It's best to work with a manager who understands your business and market. So, if your business operates within a place like Queensland, finding a company providing social media management in Brisbane is the best choice for your company. That's simply because the managers in this area have a better understanding of the local market, which puts them in a great position to handle all sorts of issues.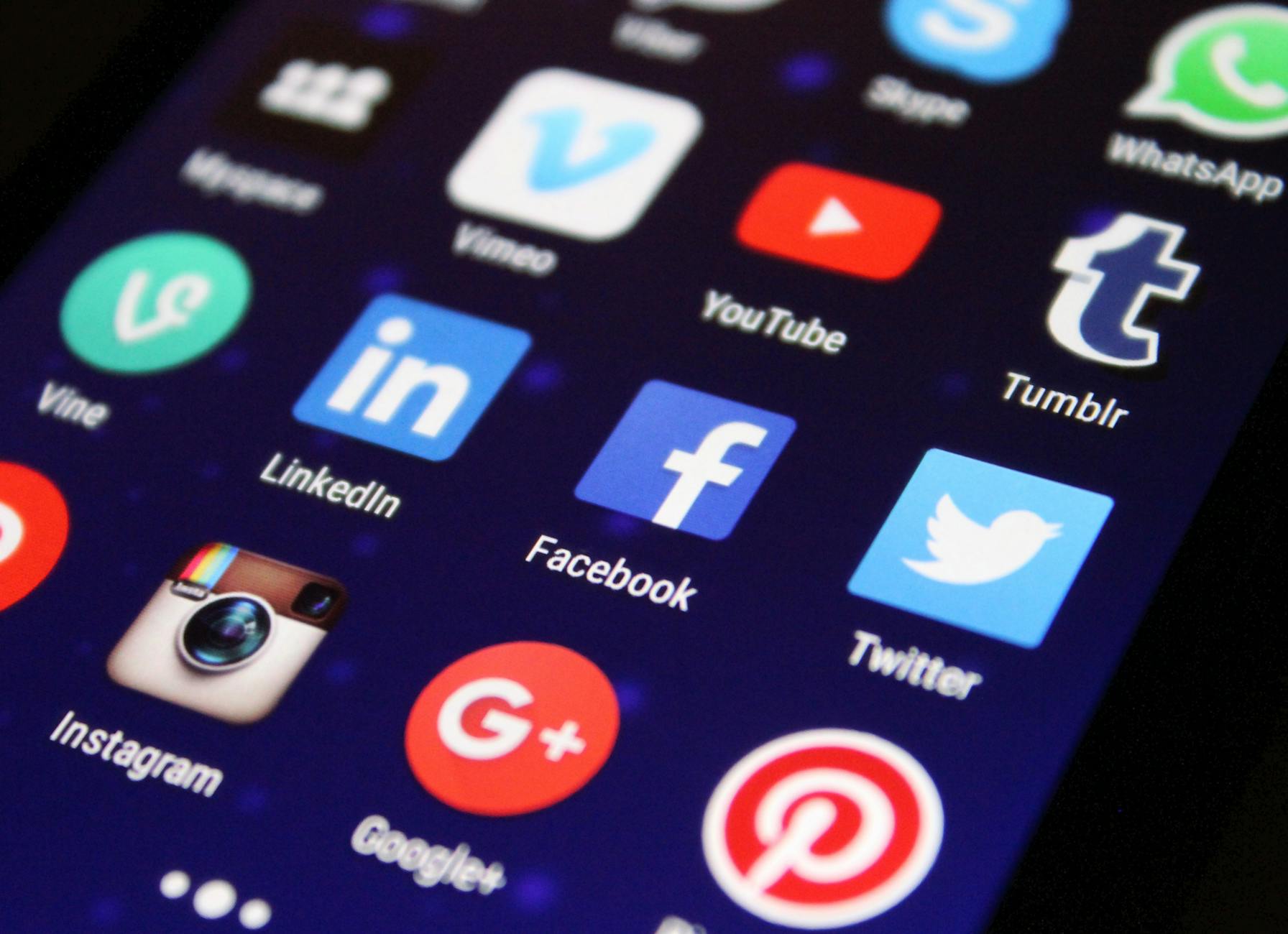 4. Consider Niching
Sometimes all you need to do to stand out is narrow down your market.
Instead of trying to serve everyone in the industry, find a profitable niche and make sure you serve your customers better than everyone else. Your expertise will spread through social media and word of mouth, and soon afterward, people will know who to turn to when they need a specific service.
5. Practice Corporate Social Responsibility
CSR is an excellent way of staying in touch with the community you operate in. Simple programs create lasting memories in your community, and they'll help your brand succeed. And no, you don't need a budget worth hundreds of thousands to run a successful corporate social responsibility campaign.
6. Guarantee Your Products/Services
Customers love a company that stands behind its products with a hassle-free guarantee. Cover your services with a warranty, and customers will see that you really care about their satisfaction. It'll also give them peace of mind when dealing with your brand.
Brand differentiation is critical for the long-term survival of any business. It's not easy to do it, but it's necessary. Hopefully, the above guide will help you build or reinvent your brand to gain an advantage over your competitors.